Climbing Enzo is the climbing park on holidaypark de Krim and accessible to everyone.

From our central tower, routes with different levels have been set out for 2 hours of entertainment! The adventure will be concluded with a free fall ... From 8 meters high you step out of the tower and you'll be back down in a fraction of the time.

The floors of the climbing park are at 4 and 8 meters. And on each floor there are 2 routes with 8 obstacles.
Opening hours
From the beginning of April to the end of October:
All holidays and public holidays open daily from: 11 a.m. - 6 p.m.
Apart from the holidays and public holidays, we are open every Sunday from: 11:00 a.m. - 5:00 p.m.

Outside our regular opening times it is of course always possible to come with a group (minimum of 12 people).
Contact us for the options and availability.


Be sure of your place?
Book your climbingpark adventure below!
Climbing with school??
We have very reduced rates for both primary and secondary education. For more information about this, it is best to send an email to: info@teambuildingtexel.nl
Location
Follow the signs: "De Cocksdorp" and take exit 33 on your left. You are now entering the Crimea holiday park. Drive up the park and follow the signs climbing park.
Climbinpark Texel: "Klimmen EnZo"
Roggeslootweg 6
1796 JV De Cocksdorp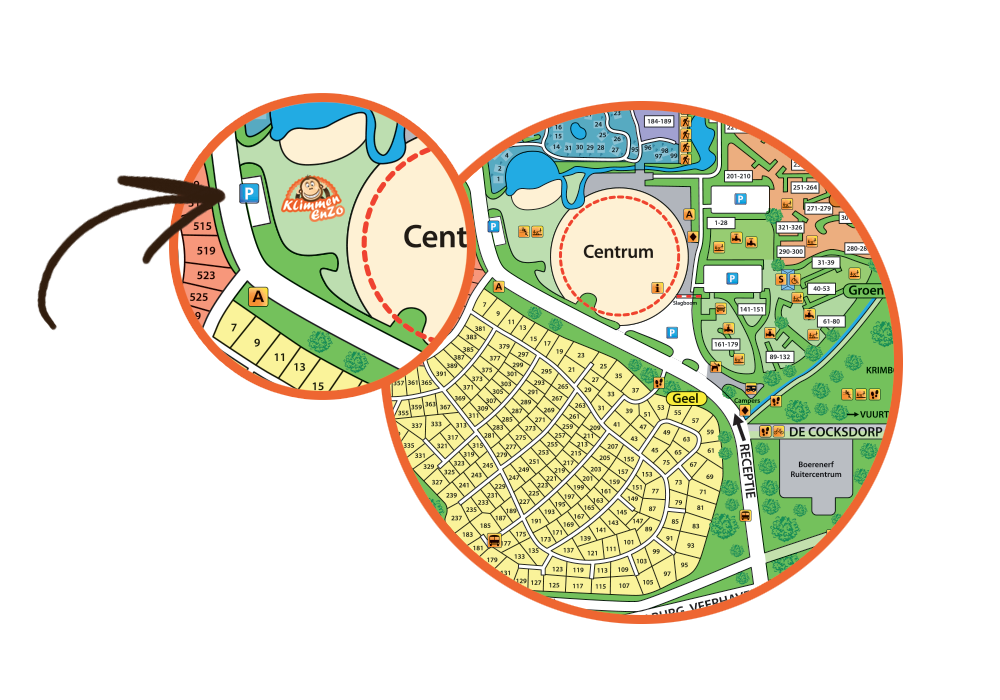 In brief
Activity costs: € 16.00 per person for up to 20 people.

From 20 people € 13.50 per person (schools adjusted rate)

Duration of activity: 1.5 - 2 hours.
Activity including: Required materials, instruction, guidance, insurance and 9% VAT.
Clothing advice: Dense shoes and any long hair in a tail.
For whom: For all types of groups and occasions.
When: From April to the end of October
From: 1 person (during our regular opening hours).

If outside of this at least 12 people

Minimum age: Up to 10 years under the supervision of an adult and a minimum of 1.30 meters.
our guests talk about Texel active
Our guests give us an average of 9!
Below you will find some reviews: